You can pay your invoice by following the steps outlined below: 
1. Log into the DataMotive portal and select the "Invoices" tab in the navigation panel.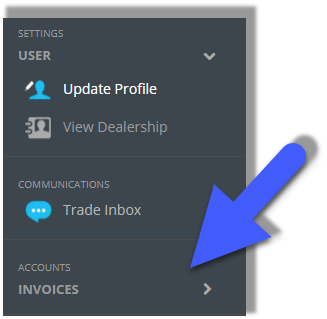 2. Select the "Pay Your Bill" option,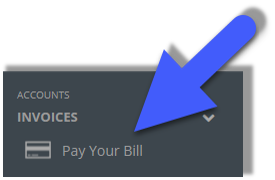 3. Complete the details and select "Pay Now"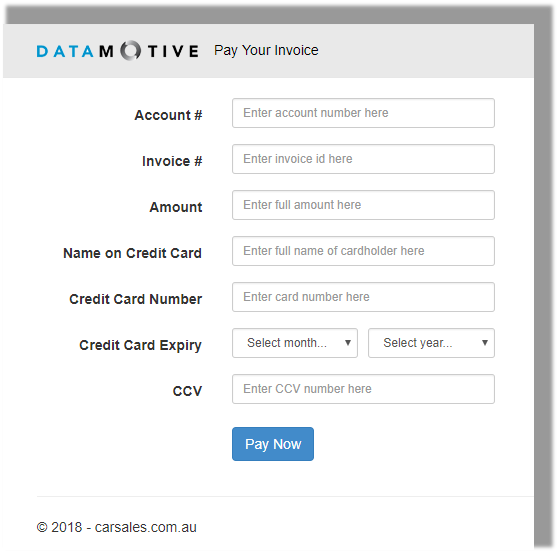 If you need your last invoice, click here to contact our accounts team.
We recommend that you print or take a screen capture of the receipt screen for your records.