Within Autogate, we give you the ability to contact the 'watchers' of a specific stock item which you have advertised.
How many times can I contact a watcher?
Can I track watchers that have sent an enquiry?
What are watchers?
A watcher is a carsales network member which has saved one of your stock items, and is therefore "watching" it.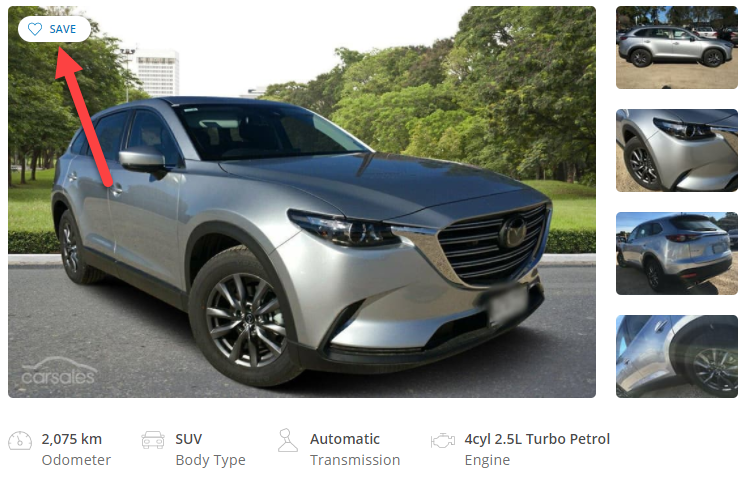 Who can contact watchers?
To be able to contact watchers, you must be an Autogate user that has the permission to "edit" stock within your profile. If you require this function, please contact an admin user of Autogate within your dealership to grant access.
How can I contact watchers?
You are able to contact watchers in Autogate by clicking on market from the left-hand menu, followed by 'contact watchers'.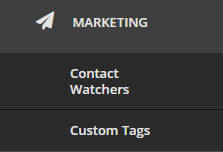 Once on this page, you will see all your inventory which has watchers. You may notice the "contactable" column is lower than the number of watchers in some cases. This is because some watchers may have opted out of receiving communications and cannot be contacted.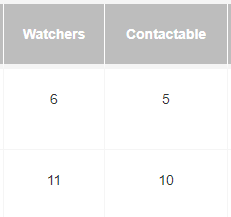 To contact all watchers for an individual item, click on "send offers" (pictured below);

You can also contact watchers for multiple items, simply click on the 'select' button, and click the 'send offers for selected items' button at the top of the page.

Sending an offer
There are 4 aspects of the offer that need to be completed before you are able to send it:
1. Selecting an opening message
You have the choice of a range of pre-filled messages which can be sent to watchers.
2. Select offer period
Select the amount of days the offer is applicable for. After this time period, the offer will expire.
3. Apply discount
An offer must have a minimum discount of $500 to be sent.
4. Add additional features
Here you can select extra features to apply to your offer. You are able to select multiple features.
Before sending the offer, make sure you tick the box at the bottom of the screen to accept the terms and conditions. Once everything is filled out, you can submit the offer.
How many times can I contact a watcher?
You can only contact each watcher one time. Once an offer has been sent, all contactable watchers will disappear next time you re-open the page. The 'item history' section of that inventory item will also show the timestamp of when the offer was sent.
Can I track watchers that have sent an enquiry?
Yes. If a watcher submits an enquiry to your on one of your stock, you will see a tag on the prospect to indicate that the person was previously a watcher: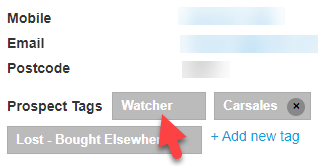 On the main prospects page, you can also search by the tag "watcher" to see all prospects that have submitted a lead after being a watcher of the vehicle. This will allow you to track the success of the offers you are sending out.