There are 3 ways in which a consumer can make contact with your dealership.
CallConnect
All of your listings will display a number on the right-hand side of the ad which has been assigned as a "virtual number" for your dealership. Upon calling this number, the customer will be routed to the CallConnect number which we have in the system for your dealership, allowing someone from the dealership to directly speak to the customer.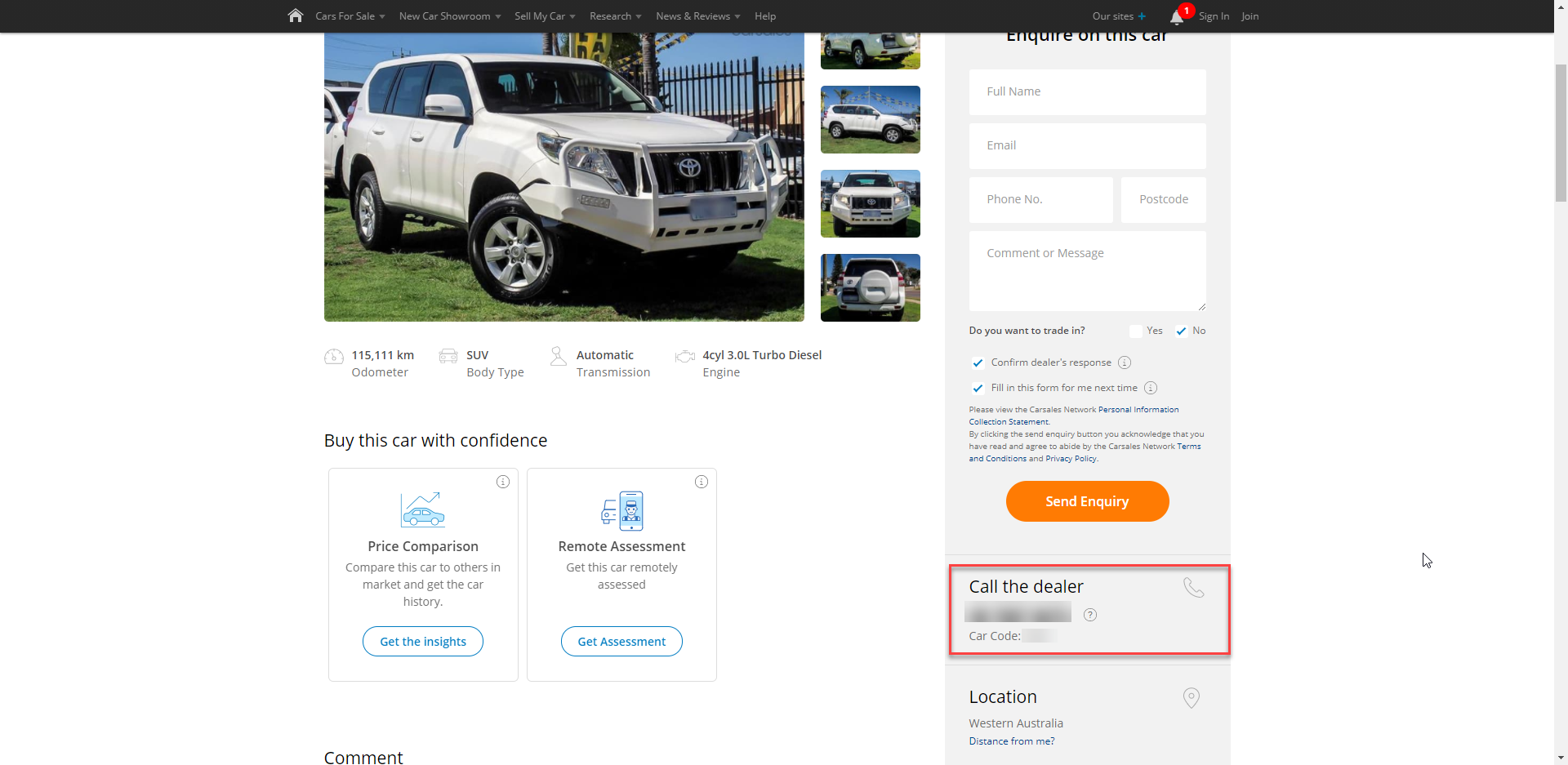 Once the call has ended, the lead goes in Autogate for further follow up.

Clicking on this lead will display the customers contact details, allowing you to call them back. You are also provided with a call recording to refer back to at any stage.
SMSConnect
Customers browsing the mobile app are able to submit an SMS enquiry to your dealership by clicking on SMS, and then sending a pre-filled text message to you.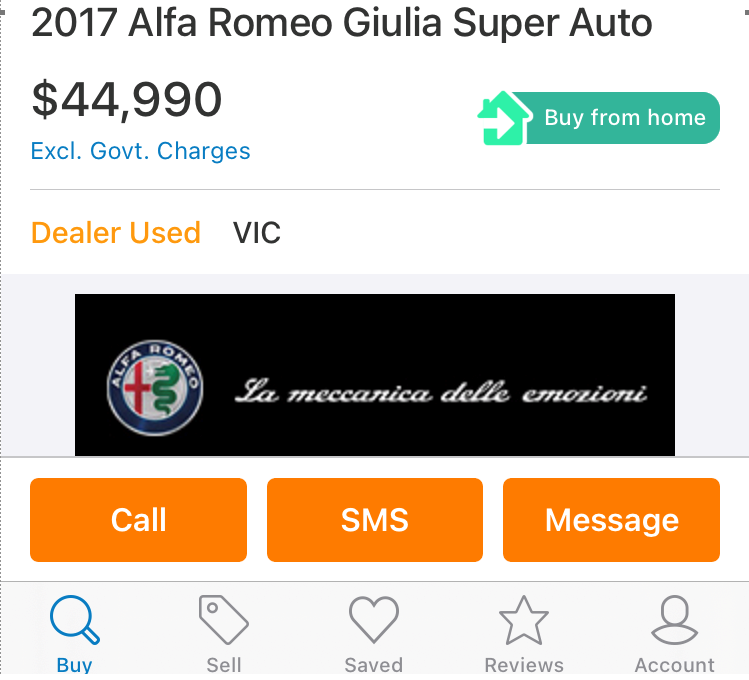 This enquiry then goes into Autogate as a lead.

Given it is a text message, there is a feature within Autogate which allows you to send text messages back, without having to use a phone. Navigate to the right-hand side of this lead to find a 'chat' section.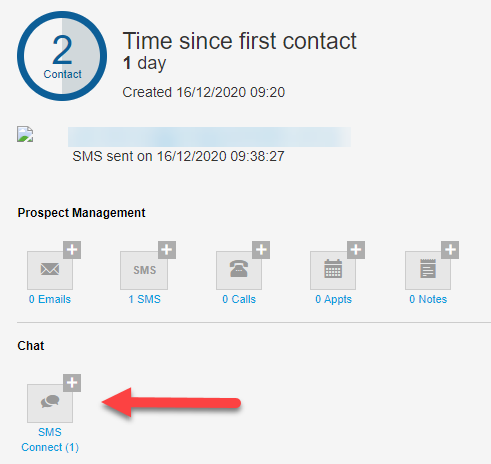 Once you've clicked on it, the chat box will allow you to communicate back and forth with the customer via SMS.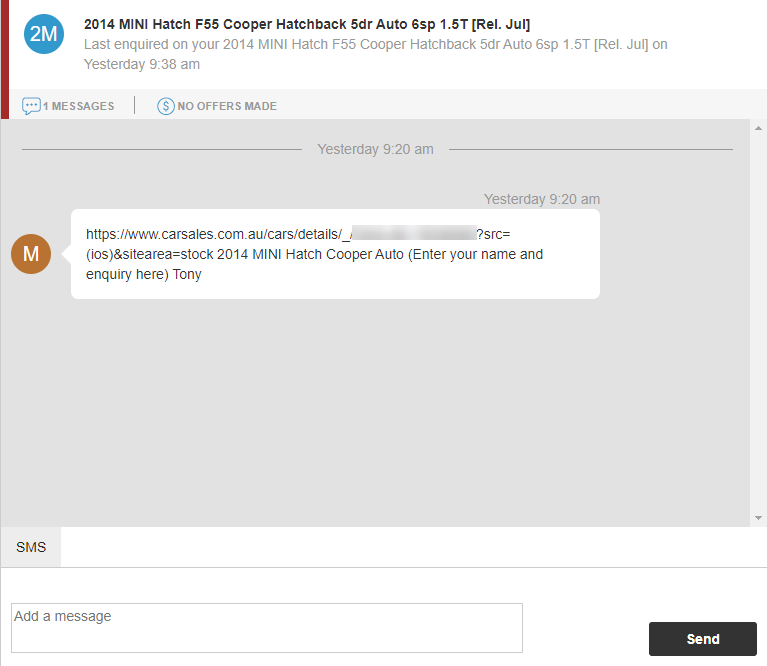 Email
When a customer fills out the enquiry form on your listing, it gets sent through as a lead to Autogate.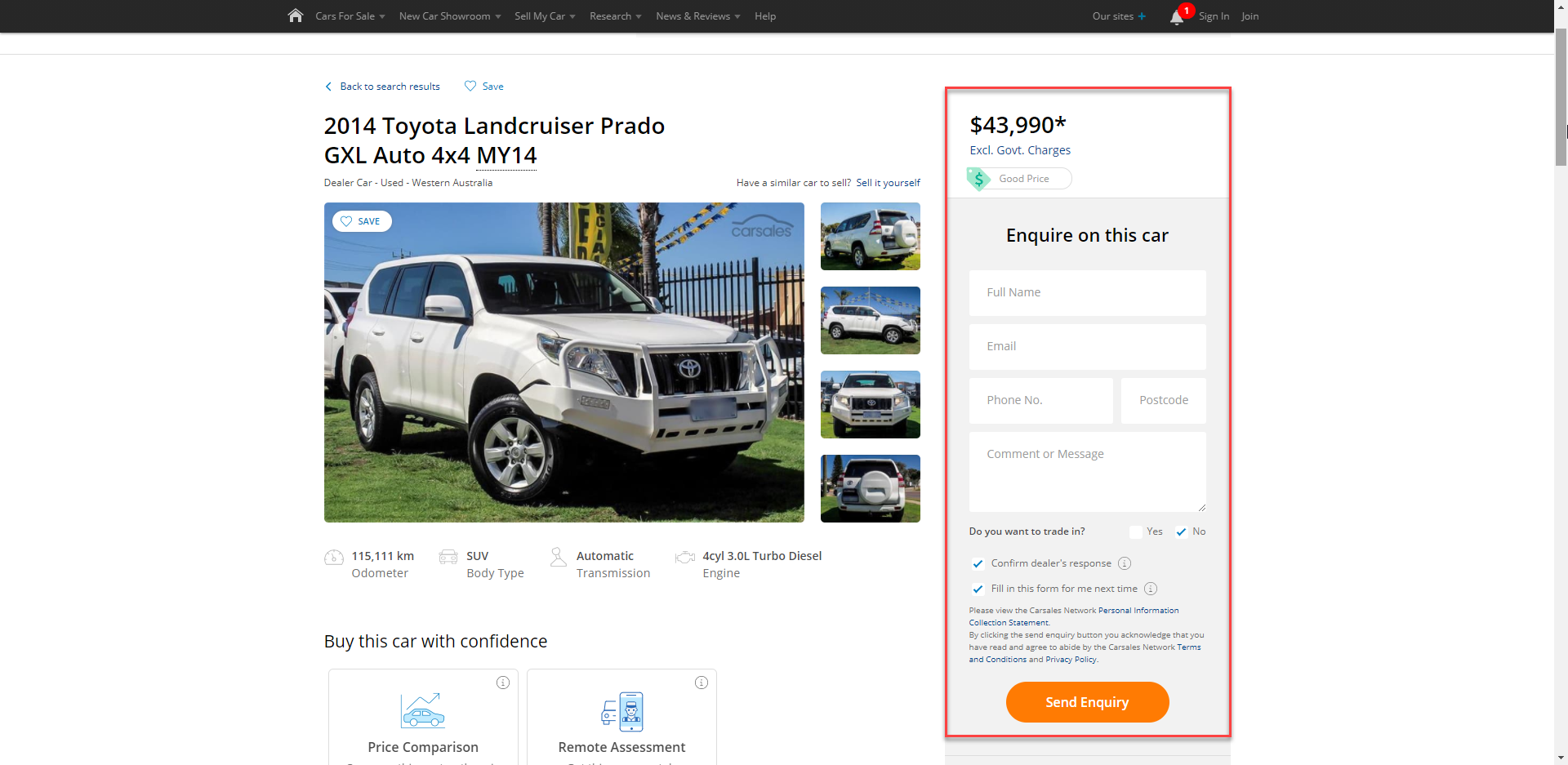 The lead will display the prospect's details and message.

If the prospect is a carsales member, you will have an option on the right-hand side to start a conversation with them through their carsales account.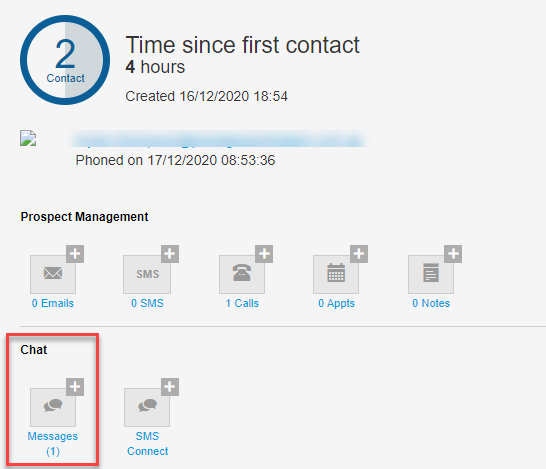 This functions exactly like the SMS conversation.
If the prospect is not a carsales member, you will have their email address or phone number to be able to make contact with them.
Additionally, AutoGate PRO users are able to send out bulk emails to all active prospects with a valid email address. This is especially important if you are having an event of are offering large discounts, as you can contact all open enquiries in one go. To do this, go to your prospects page and click on "bulk email"

You can then select one of your templates which are configured in the "email templates" section within your settings. Finally, clicking send will distribute the email to all contacts, you will see the number of prospects who will receive the email at the top of the page.